We've been naming names for products, services and companies since 1993, with clients ranging from Microsoft, IBM, GE and GM, to the smallest start-ups and not-for-profits.
Our job is to help our clients find the name they are looking for.
We bring a strong background in science to the creative task at hand.
Our founder, Sam Birger's doctoral work in historical linguistics was done at Harvard, where he was lecturing in the field prior to founding Nomenon.
Our proprietary methodology ensures great results.
We work to eliminate as much of the subjectivity in what is inherently a subjective task. As a result, we get to boast of a 94%+ implementation rate: if we are hired to develop a name, more than nine times out of ten the client will use a name we've provided to them.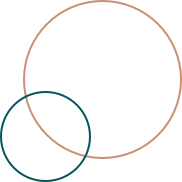 Every naming engagement produces thousands of entirely new candidates for each client.
All team members "do our crossword puzzles in ink," and we all love to play with language. That enthusiasm shows in our work.
In addition to name generation, we offer a full suite of ancillary services, including: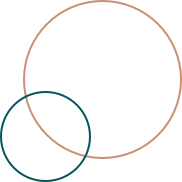 Tag line development
Logo design
Brand strategy
Social media lexicon development
Competitive brand analysis
Target market validation exercises
Native-speaker language checks
etc., etc.
A typical single-name project can be completed in two or three weeks
our pricing, determined by the scope and nature of each project, is competitive.
We look forward to hearing from you.